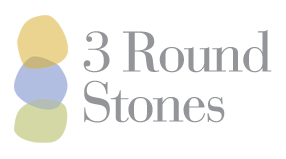 Home
What
How
Who
Contact
Better data. Smarter decisions.
3 Round Stones provides Callimachus Enterprise, the leading Linked Data platform. We've been on the forefront of scalable data platforms that allow information to be read by humans and processed by machines. What was previously hidden is now discoverable.
Our products are used by professionals working in life science research and healthcare delivery to reduce data silos and make information available for new insights, new perspectives and new conclusions.
Your data could change the world. Now make sure its found.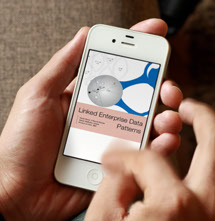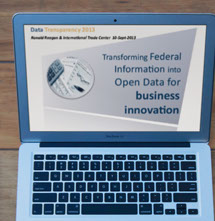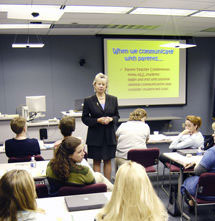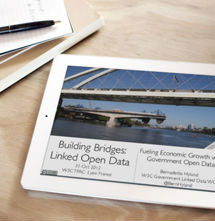 Callimachus Enterprise is an innovative, fanatically Web standards compliant platform for creating data-driven applications. Clients are using Callimachus Enterprise for a range of data intensive applications in healthcare, life sciences, energy innovation and the environment. Now there is a way to overcome proprietary formats and data silos to deliver beautiful, responsive data-driven applications within the enterprise and beyond.
Sound too good to be true? Its not. We're just working smarter using data the way it should be.
Learn more ...
Read our company blog, view our explainer videos, or read books on Linked Data that our team has written.
​Leverage the Web of Data. Let's talk about how 3 Round Stones can help.
We offer a simple idea: Support people who have information that can make a difference.
Information to solve some of the most vexing issues surrounding human health, energy innovation and the environment exists -- yet it is locked in data silos and systems that are difficult to search. 3 Round Stones is helping to reinvent how information is shared. We believe by making enterprise content smarter, people will gain new perspectives, insights and conclusions to drive the innovation economy.
Callimachus Enterprise is a content integration platform that helps people to better share content and maintain traceability. Select what content you wish to be share, specify a license and publish your information with confidence.
As new people find, access and reuse your content, we make attribution and recognition as easy as 1-2-3. View cool analytics about how far your ideas are going and who is citing them. By being smart about how information is shared, many of the world's most pressing issues can be solved.
Read our company blog, view our explainer videos, or read books on Linked Data that our team has written.
​ Leverage the Web of Data. Let's talk about how 3 Round Stones can help.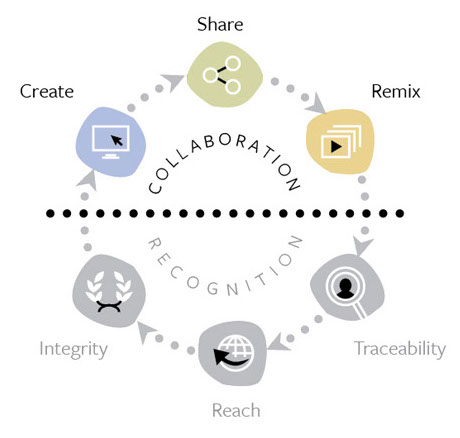 Behind 3 Round Stones is a team of Web pioneers and Internet artisans.

Bernadette is responsible for customer success and retention. She has over 20 years of experience in large scale information management strategy and implementation. Her technology background includes leadership roles at financial services firms in New York and Tokyo, including Goldman Sachs and Morgan Stanley.

Dr. Wood has contributed to the evolution of the World Wide Web since 1999, especially in the formation of standards and technologies for the Semantic Web. He is the architect of the modern PURLs Open Source Project. David is the author of Linked Data: Structured data on the Web (Manning, 2013) editor of Linking Enterprise Data (Springer, 2010) and Linking Government Data (Springer, 2011).
James Leigh
Senior Software Developer

James is the Lead Software Developer on the Callimachus Project sponsored by 3 Round Stones. James is expert in Semantic Web application development and object-oriented design. He crafts linked data models and maps business workflows to elegant, highly scalable production systems for enterprises. James is an avid Open Source committer on a number of cool projects that power the semantic web.
Say hello. Don't be shy. You have many ways to do so.