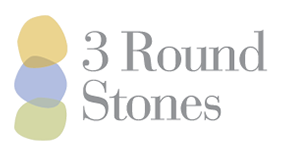 Products
Techology
Team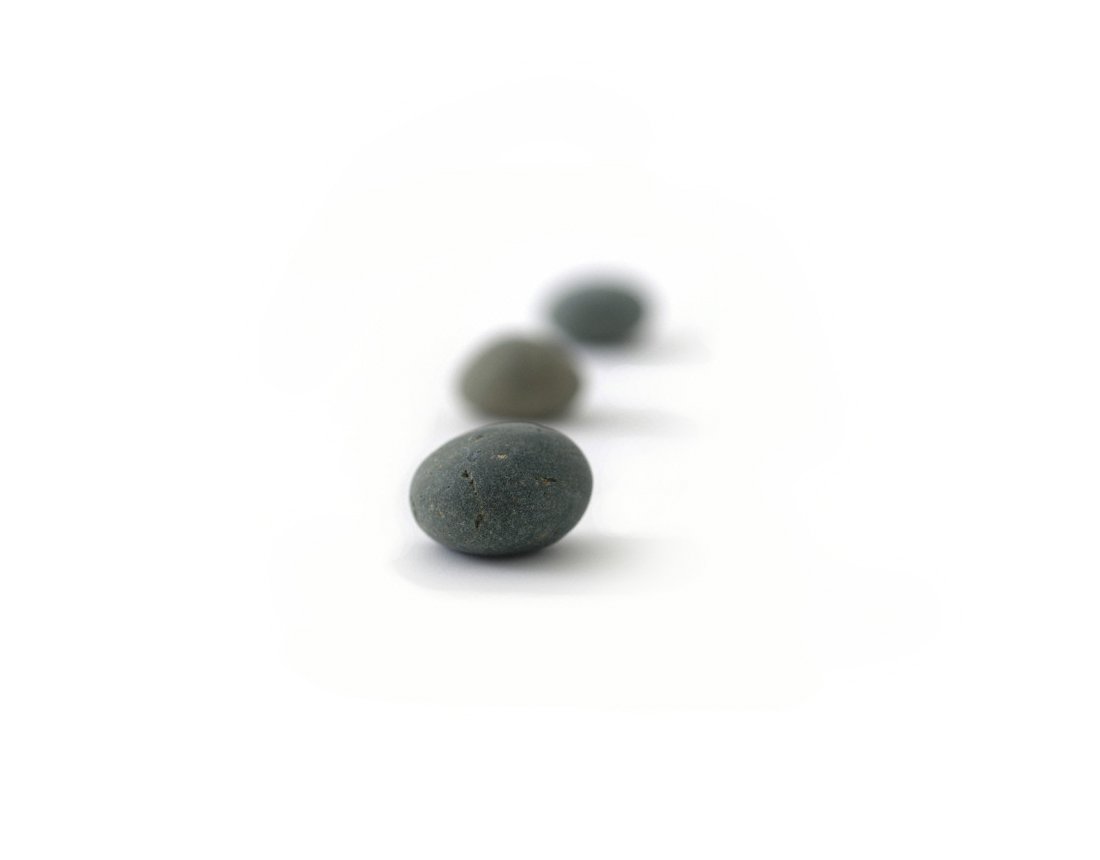 When data is easy to access, integrate & visualize, you can solve big problems and change the world.
Spend less time navigating a technical obstacle course to combine the data you need, and more time doing wht's really important... finding insights.
Quickly build innovative, data driven applications with out-of-the-box collaboration, analytics and visualizations. Deploy to the cloud or on-premise.
Behind 3 Round Stones is a team of Web pioneers and artisans
Bernadette Hyland
CEO
Bernadette is responsible for sales, customer success and operations. She has over 20 years experience in Web-scale data integration projects. Bernadette has helped pioneer discovery, access and re-use of some of the most popular open data sets.
Dave Wood
CTO
Dr. Wood has contributed to the evolution of the World Wide Web since 1999, especially in the formation of standards for Linked Data. He has architected key aspects of the Web including a Linked Data Management System and the Persistent URLs Open Source Project.
James Leigh
Senior Software Developer
James is the Lead Software Developer on the Callimachus Project sponsored by 3 Round Stones. James is expert in Semantic Web application development and object-oriented design.
We conclude with a call to action & offer four different ways to reach us